Create Your Life's Blue-Print!
Looking for positive direction to move forward?
There is no better way to secure your future than investing now in yourself . . . it is up to you to take charge of your future and to taking the next steps towards embracing your excellence!
Missed the opportunity to gain marketable skills?
No one can place a time limit on learning new skills or adding value to a productive lifespan . . . it's never too late to start learning new skills and becoming more familiar, knowledgeable and productive in the world around you!
Is there a solution to all your problems?
You are the solution to all your problems. All you need is a clear vision of what you would like to achieve, sometimes with the support of someone with your best-interests at heart to help and guide you, and an accessible pathway towards achieving your goals! . . . in the final analysis … it's your life! … and your life achievements begin and end with you regardless of challenges you face or the environment you are in:

CREATE YOUR VISION

, develop or

FIND A PATHWAY

to DEDICATE YOURSELF and STAY POSITIVE in your pursuits! …

We are here to help in anyway we can!
Is ICT the Answer?
. . . building . . .
SPONSOR A TRAINEE or DONATE


Agency Support & Services

Sustainable Livelihoods Development PROJECT 100 (P100) is a special-focus community skills training and development project that seeks to engage community youths and young adults selected from among CDC Programme Registrants in each target community. P100 provide special-focus productivity skills training and entrepreneurial project activities aimed at transforming learned skills and abilities to income-generation and job opportunities.
Significant emphasis is placed on creating and developing opportunities that can monetize community assets and the abundance of cultural and value-added skills hidden within these communities. The Community Outreach, Awareness and Project activities is initiated through our P100 "Opportunity Meetings".
PROJECT 100 BTSD & BizTECH SKILLS TRAINING
P
100
incorporates the PDP, BTSD, BizTECH Special-Focus Training Modules and is developed as a bespoke
(ubuntu)
model, which individualizes the motivational aspects that help our trainees to overcome availability and scheduling challenges, fostering a non-competitive environment for individual and personal enhancing projects and learning pathways that are aligned with a participant's personal needs and skills level. Our
PDP
and
P100
training programmes are not designed as regular or scheduled
"class sessions"
, and holds as a key objective, being to help and '
teach participants to teach themselves
', through specialized skills enhancement, eLearning, CBTs, Cultural, Social and Life-Skills development programmes, which makes the training and project activities adaptive and
(in the case of BTSD modules)
accessible online for anywhere and anytime access.
COMING SOON & WITHIN YOUR REACH!
Our training include several cultural, social and entrepreneurial skills development activities including Cultural Dance, Fitness, Performance & Creative Arts Development & Administration (CADA) Training Programmes?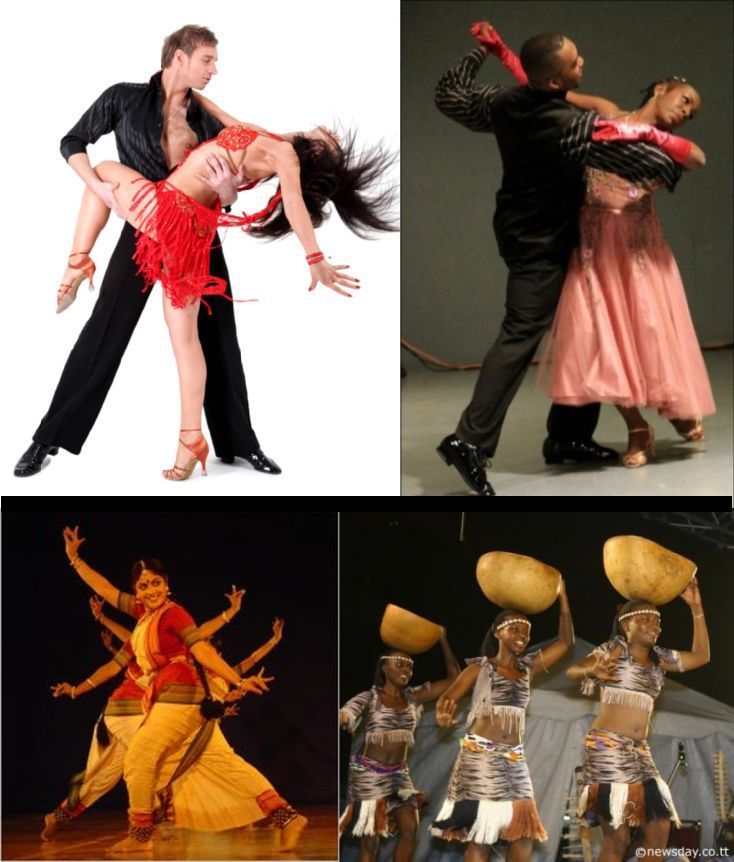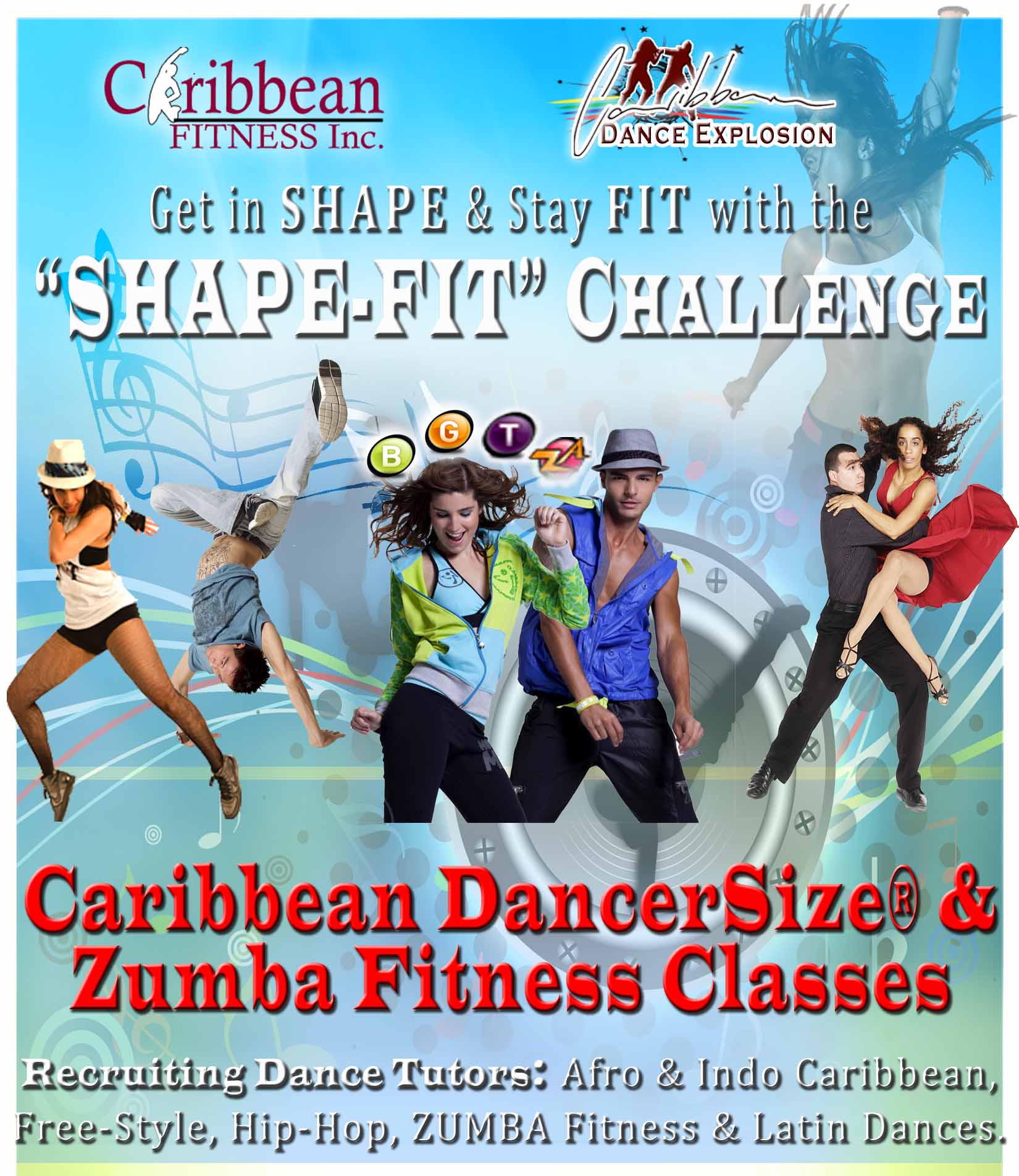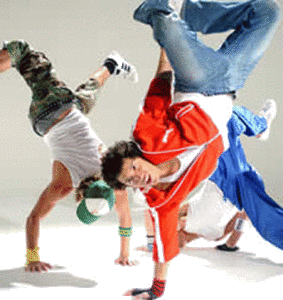 Technical & Technology Skills Training

80%

80%

Social & Professional Skills Development

55%

55%

Productivity Focus Activities and Skills Training

95%

95%